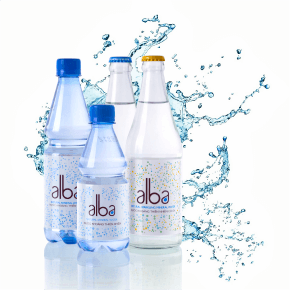 Alba's unique product portfolio includes carbonated and carbonated natural mineral water known for its health and beauty ingredients. Alba natural mineral water product portfolio is diverse in volume (350ml, 450ml, 500ml and 750ml) and bottle type (glass bottle and PET bottle).
Thanks to a balanced and stable mineral content, Alba natural mineral water is bottled at the source, not only safe for health but also has a refreshing mineral taste.
At Alba, we believe that physical and mental health must be at the core. We have been exploiting and producing natural mineral water in Thanh Tan water source for nearly 100 years. Alba's portfolio of natural carbonated and carbonated mineral water is famous not only for its mineral salts that are good for health and beauty, but also thanks to its mild mineral taste that is suitable for delicious food.
Our passion for physical and mental health goes beyond the portfolio of mineral water products, demonstrating both our interest in social and cultural events both locally and throughout Vietnam.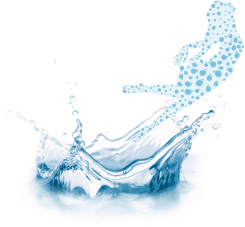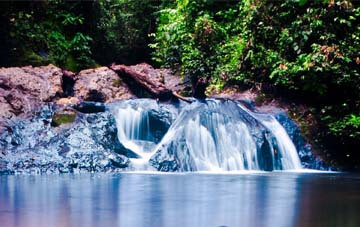 The benefits of Thanh Tan hot mineral water have been known to villagers and surrounding areas for hundreds of years. Since the early 20th century, people near Hue often visit Thanh Tan to bathe in hot mineral springs.
They believe that after bathing in Thanh Tan, all their diseases will be relieved, and so the reputation of health benefits from this water source quickly spread. But at that time, local people did not know that the healing power of natural mineral water came from the mineral composition of water itself.